Payday Loans in Oregon (OR)
You could get in a lot of trouble if you don't get informed properly before applying for a loan – of course, any type of loan applies here. However, today we'll be talking about payday loans. These represent a fast way for someone to get a paycheck before the end of the month.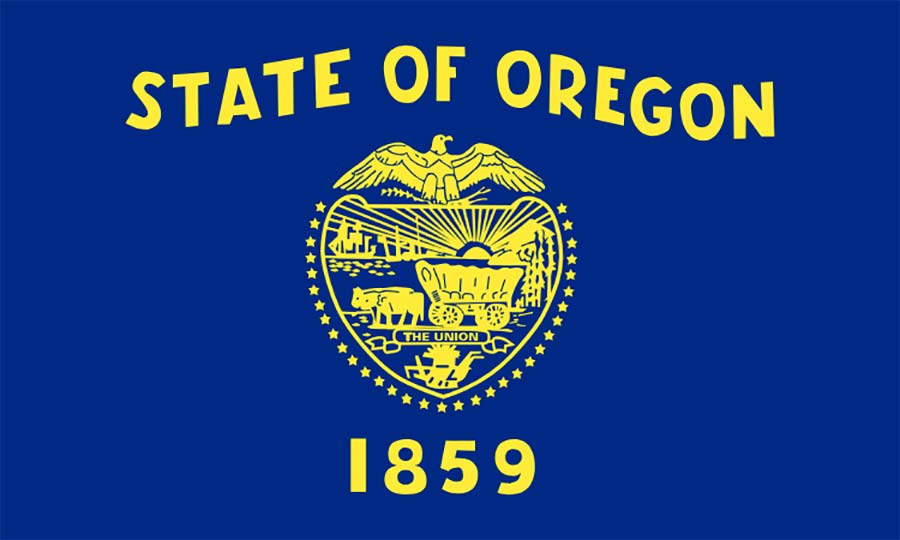 That's why they are known as emergency loans. One would usually rely on them if there's an emergency that has to be dealt with or any other problems that have to be solved in a matter of days.
But, not knowing what these payday loans imply can prove harmful to your financial situation. That's why we will tell you everything you have to know about payday loans in Oregon – so that you won't go from having one problem to having more.
Introducing Online Oregon Payday Loans
Oregon is yet another state that doesn't let lenders go rampage and drain the funds of the people that borrow money from them. The 54 Oregon Revised Statature 725A.010 et seq. governs the payday loans and sets certain terms that have to be respected.
For example, a lender may not charge you a rate higher than 36% interest and the loan terms can last only from 31 to 60 days. Moreover, you will be charged a single orientation fee, that's set on a value of $10 for $100 loaned, up to $300.
When it comes to the Annual Percentage Rate (APR), a $100 loan on a term of 31 days cannot have its APR higher than 154%.
When it comes to the number of active loans at once, there is no limit. Basically, you can apply to as many loans as you wish to – which is, clearly, not recommended. However, it is important to remember that the laws of Oregon don't require lenders to provide you with a repayment plan.
This means that you might be required to pay off your loan in full if you fail to pay it after your renewals – you are allowed to make only two renewals on your payday loans.
For payday loans in OR, the maximum amount that you can borrow is of $50,000. This amount can only be used for family, household, or personal expenses. On the other hand, if you have an income of less than $60,000 a year, you can borrow only up to 25% of your net monthly income.
Alternatives to Payday Loans in Oregon
As most states out there, Oregon has some organizations established, which are ready to help you in need. For example, you can always rely on the Supplemental Nutrition Assistance Program, the Temporary Assistance to Needy Families, or Oregon HEAT if you have problems with your bills.
The members of these organizations will help you manage your monthly income better so that you won't need a payday loan anymore. Moreover, you could always ask your friends or your family to help with some of your payments.
You can also set the ground for some negotiations with your creditors – a successful negotiation could lower your monthly payments, making it easier for you to deal with other expenses.
Installment loans Oregon
Personal loans in Oregon are flexible financial solutions for subprime borrowers. These 24 month loans go up to $3000 and can be repaid in installments. Bad credit is OK. Easy Approval Installment Loans For Portland - Oregon From Direct Lenders. You can request a loan here.