Payday Loans in North Dakota (ND)
There might be times when you need money, and you'll need it fast. You can always apply for a loan and solve any issues that you may face. For example, if your car broke down on your way to work, a payday loan might be your best choice.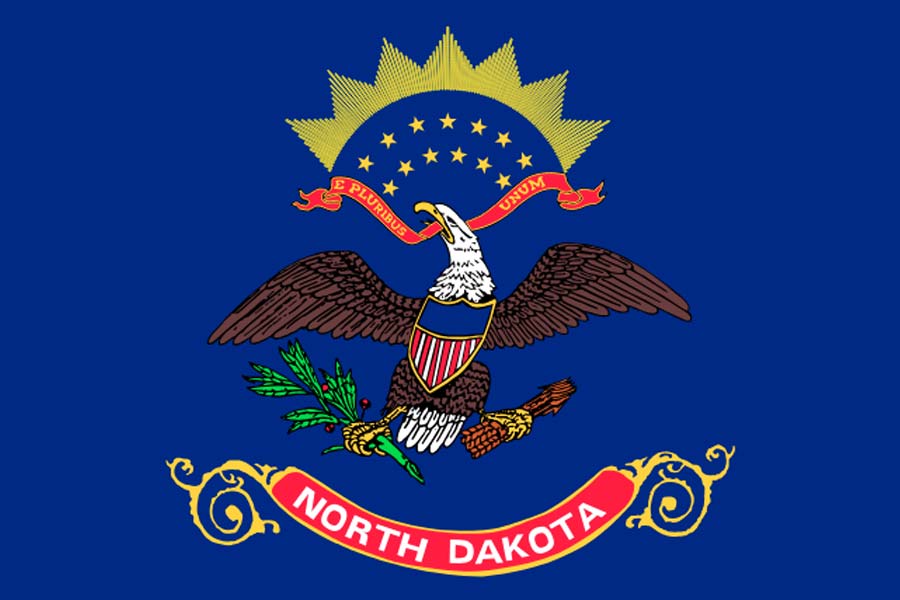 However, before applying for such a loan, there are plenty of things that you should know – the most important is that you can easily fall into debt if you are not paying attention to your loan's characteristics.
In order to help you out and provide you with the information you need, today we'll be talking about payday loans in North Dakota. This article will tell you about everything you need to know about this type of loans.
Introducing Online Payday Loans in North Dakota
You must remember that all of the lenders in North Dakota must be licensed, as it is stated in the Century Code 13-08-01 et seq. – naturally, we do not recommend you search and apply for a loan via an unlicensed lender.
The minimum amount you can borrow in North Dakota is of $50, and the maximum amount is of $500. Keep in mind that, while you can have any number of outstanding loans active, the total sum must not be over $600.
In terms of APR (Annual Percentage Rate), a loan of $100 of 14 days has an APR of 520%. Also, the maximum term loan is of 60 days.
Naturally, you do have to be at least 18 years old in order to apply for a payday loan. You will also be required to fill in some forms with information regarding your employment, contact, and personal details.
Fees of Payday Loans in ND
Payday loans in North Dakota come with four types of fees that you must pay attention to. You have to make sure that you can pay off your loan by the end of the set term, or else you will end up in debt.
For a start, you will be required to pay some financing fees. These represent 20% of the total loan amount, to which a databasing fee is added. When it comes to collection, you will be charged $20 in case of non-sufficient funds.
Non-sufficiency occurs when the lender tries to withdraw the money you owe from your bank account and you don't have any funds left on it.
Moreover, there are rollover fees as well, which represent 20% of the remaining amount of the loan. In terms of finance charges, you will have to pay $120 for a 14-day loan of $100.
Disadvantages and Alternatives of North Dakota Payday Loans
Well, one thing is for sure – online payday loans in ND are quite expensive. Therefore, you should rely on one of them only when you are in desperate need of money. Let's say, for example, that you have to pay your power bill or else you'll be left without electricity.
This is a case in which you could apply for a payday loan. However, think of them as your last option and don't apply for one unless you are sure you can pay it off.
You can also rely on assistance programs, such as the Temporary Assistance for Needy Families or the Low Income Home Energy Assistance Program – as these can help you manage your daily bills more efficiently.