Payday Loans in New Mexico (NM)
A payday loan might be the thing to get you out of a difficult situation or emergency. It is the type of loan that most people rely on if they want to get their hands on money as soon as possible and solve their problems.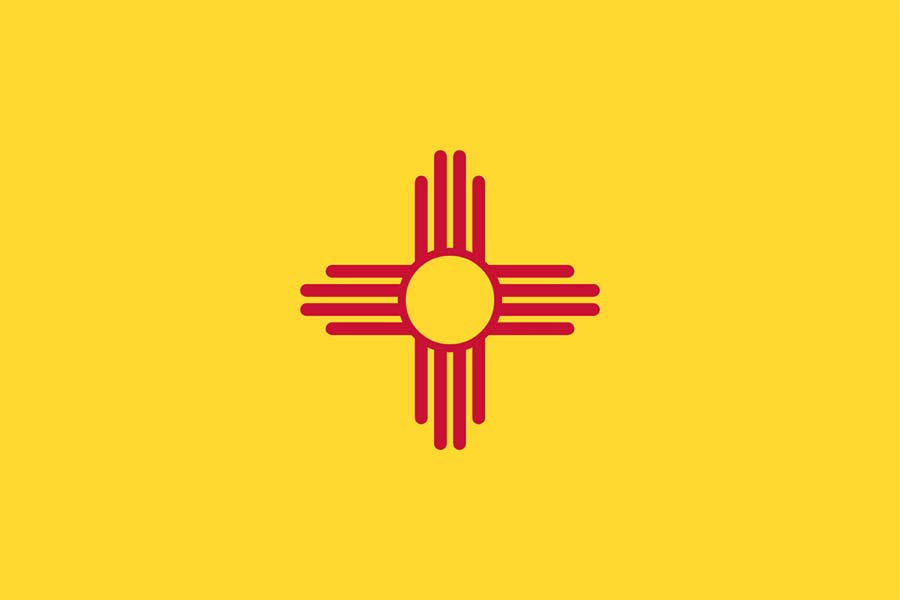 However, this might not always be the best option, as payday loans might prove harmful if you don't manage them accordingly. Therefore, today we'll be talking about payday loans in New Mexico so that you'll know everything you must know before contacting a lender.
Introducing Payday Loans in New Mexico
First of all, you should know that payday loans in New Mexico are not legal. They used to be, but as of the 1st of January 2018, they were removed – only to be brought back by the recent overhaul of the House Bill 347.
The New Mexico House Bill 347 sets the foundation of some new regulations that are applied to these payday loans. For example, the APR (Annual Percentage Rate) of a payday loan cannot exceed 175%. Moreover, the loan term has to be of at least 120 days, and the repayment can be done in a minimum of four equal payments.
In New Mexico, the minimum amount you can borrow via a payday loan is $500, while the maximum amount is of $5,000.
In order to apply for such a loan, you must be a permanent resident or an American citizen. Naturally, you must be at least 18 years old and have a regular source of income – if you don't, it's very likely that your loan won't be approved.
After offering the aforementioned details to your lender, he or she will then ask you for some personal and contact details. Moreover, you will also be required to fill in your employment details, in which you'll have to state your monthly income, as well as your employer.
Alternatives of New Mexico Payday Loan (NM)
Before applying for a payday loan, you should really think this through – you have to know exactly if you are going to be able to pay it off or not. Because if you are not able to pay it back, you will get caught in a wheel of debt.
You will basically have to get another payday loan in order to pay off your first payday loan, and so on until you'll be in debt continuously.
That's why it is better to ask for advice before getting one of the payday loans in NM. While they seem the best option, they might not be as efficient as you think they are.
If you really don't know what to do, then you can rely on some organizations and associations in New Mexico that can help you with such problems, such as the Temporary Assistance for Needy Families, the Supplemental Security Income, or the New Mexico Energy Smart Program.
All of the above-mentioned organizations are specially designed for people that have a hard time and think of relying on payday loans to solve their problems. However, your financial situation can improve in time with proper help – so don't look for the easy way out.
New Mexico online installment loans - Albuquerque
MicroPaydayLoans offers up to $3000 online Installment Loans in New Mexico – Albuquerque (no credit check). Submit an online application for a loan and get funds in as soon as 1 business day.