Payday Loans in Nevada (NV)
As 13% of the people settled in Nevada live in poverty, it is very likely that they would rely on a payday loan – a fast and easy way to pay off some debts or take care of some emergencies. If you are living in Nevada, or you've just moved in, there are some things you should know before having this type of loan as your main target.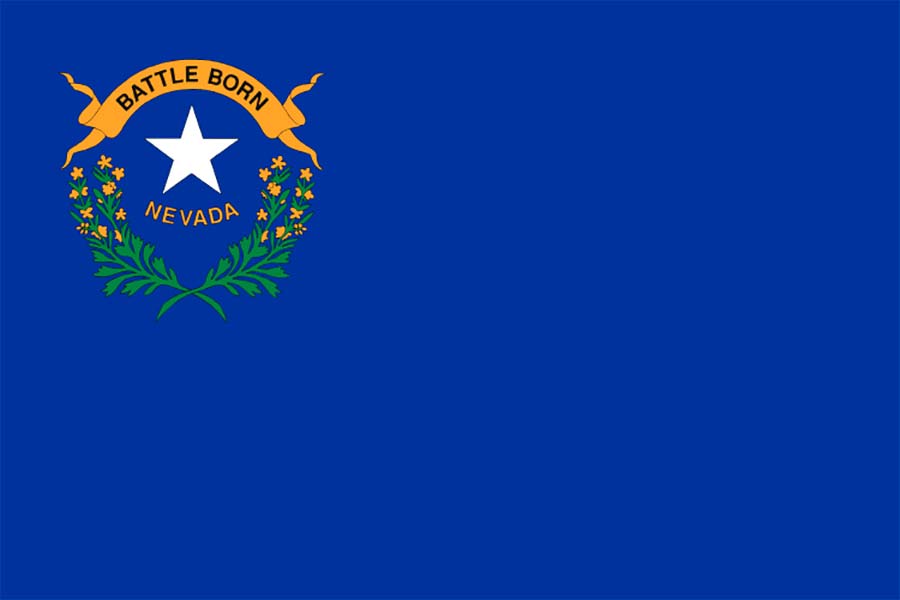 Therefore, today we'll be covering everything you need to know about the Nevada payday loans – from what payday loans are and up to the characteristics they have in Nevada.
Introducing Payday Loans
A payday loan is a type of loan that many people rely on when they face certain problems or emergencies. Basically, it is a type of loan that allows you to have your monthly salary in your hands and ready to spend before the end of the month.
Naturally, when the payday is approaching, you will have to pay off that loan – especially if you don't want any extra debt piling up. As expected, there are certain fees and downsides that apply to every single one of the payday loans in Nevada.
Characteristics of Payday Loans in Nevada (NV)
First of all, you should be aware of the fact that the interest rates that can be charged by payday lenders can go over 60%, which is a lot. As a result, the Nevadan lenders manage to round up almost $183 million every year from the citizens of Nevada.
If you desperately need a payday loan, you won't have a hard time finding the right place. There are around 339 locations from which you can get your very own payday loan – which could get you in more debt if you are not paying attention.
The minimum amount you can borrow is of $500 and has a maximum loan term of 35 days. Therefore, you can pay the loan right in time after receiving your salary. A lender can't give you more than 25% of your gross monthly income – but this is enough to get yourself caught in a wheel of debt.
Why? Because you may choose to extend your loan term by 60 more days and be forced to make another payday loan just to pay off your last one. By doing this, you will most likely fall into debt – that's why we recommend you borrow just as much money as you need and to try to pay it back on time.
Online installment loans in Nevada
Nevada customers can apply for payday (no credit check) and installment loans online in Las Vegas, NV, Henderson, NV, Reno, NV, North Las Vegas ... We have an easy online application process for a cash advance of $300 to $3,000 for Nevada residents.
Fees of Nevada Payday Loans
The only thing you should worry about when you are dealing with a payday loan is the non-sufficient fees. These are withdrawn from your bank account when the time for you to pay off the loan has come.
In case the lender does not find any money in the account, he or she will be able to charge a maximum of two NSF fees of $25 each. Moreover, if your account is closed at the time, a fee of $25 will apply as well.
Again, we advise that you borrow only the amount you really need to solve your issues – if you are in a tight spot, think through your decision twice; if you are able to make it without a payday loan, then it is better if you avoided it.