How to Find Payday Loans in Minnesota (MN)
We all know that payday loans and the laws that govern them are quite tricky – for example, with each U.S. state come different laws for these practices, especially when it comes to the amount of money you can borrow.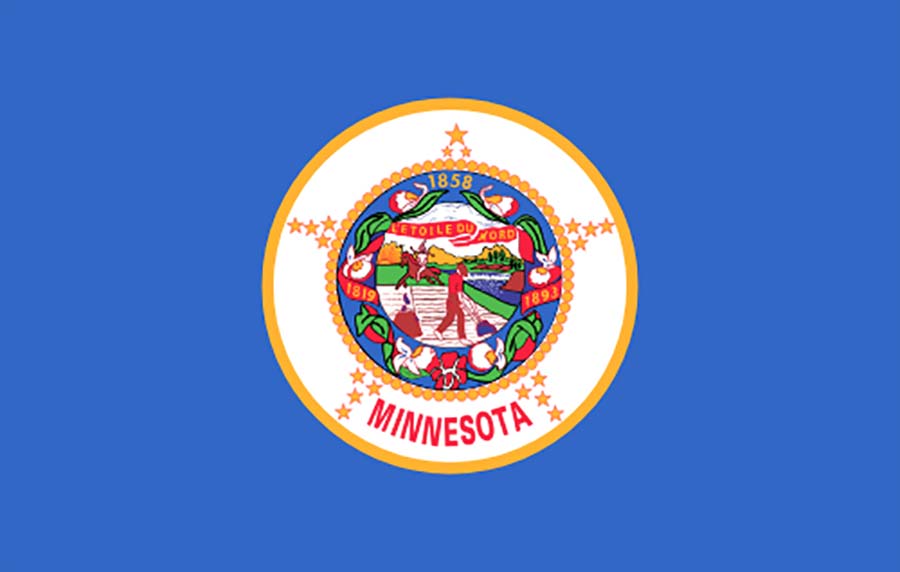 However, more and more people seem to rely on these payday loans, as they provide them with quick cash in times of need – they are commonly used for bills, unforeseen circumstances, accidents, or items in an individual's household that need to be replaced.
As their name suggests, payday loans are an alternative to your usual payday – in short, you can see them as a faster way for you to get your hands on your salary; however, you must be aware of the consequences they come with.
These being said, today we'll be talking about the payday loans in Minnesota, their characteristics and requirements – as said before, these differ from state to state, so it is better for you to know this exact information.
How Much Can You Borrow?
The payday loans in Minnesota are governed by the Minnesota Statutes 47.60 et seq. – this law requires that all payday lenders are registered and agree to the maximum fee guidelines.
In this respect, we always recommend you get your payday loan from a registered lender – sometimes the rates might not be to your liking but using a registered payday lender will ensure the safety of your loan and will protect you from any hidden fees or such.
In Minnesota, you can borrow up to $350, a sum which comes with a maximum loan term of 30 days. When it comes to the APR, a 14-day loan of $100 comes with an APR of 390%.
At the end of the loan term, the lender will try to withdraw the borrowed sum from your credit card – in case you don't have enough money on it, the payday lender may charge you NSF, non-sufficient funds, of around $30 – which is why it is recommended that you plan your loan properly and have a safety net prepared as well.
Interest Charges
Depending on the sum you want to borrow, you will be charged diverse interest fees, as follows. For $50 or less you will be charged $5.50; between $50 and $100, you will be charged 10% of the sum plus an extra 5%, representing the administrative fee.
Between $100 and $250, you will be charged 7% and the same 5% administrative fee, and between $250 and $350, you will be charged 6% and the same aforementioned administrative fee.
In case you default on the loan, you will be charged with 2.75% on the remaining loan amount per month.
Requirements
If you want to get some Minnesota payday loans¸ you must be at least 18 years old – moreover, you must also be an American resident/ citizen and have a regular monthly income of minimum $1000.
Naturally, you'll have to complete some forms and you will have to provide the lender with your Social Security Number as well.
Remember to get informed on payday loans properly before applying for one so that you can be sure that you can deal with one – you should always be able to pay it by the end of the month and not put yourself in a situation that may lead to debt.