Payday Loans and Installment Loans Michigan (MI): An Overview
When browsing for financing, it's essential to apply for the type of loan that addresses your specifications. This is the very first consideration, aside from your credit rating, employment situation, and so on. While many people use the terms payday loan and installment loan interchangeably, they have distinct characteristics. Hence, if you want to learn more about payday loans and installment loans in Michigan, read our article!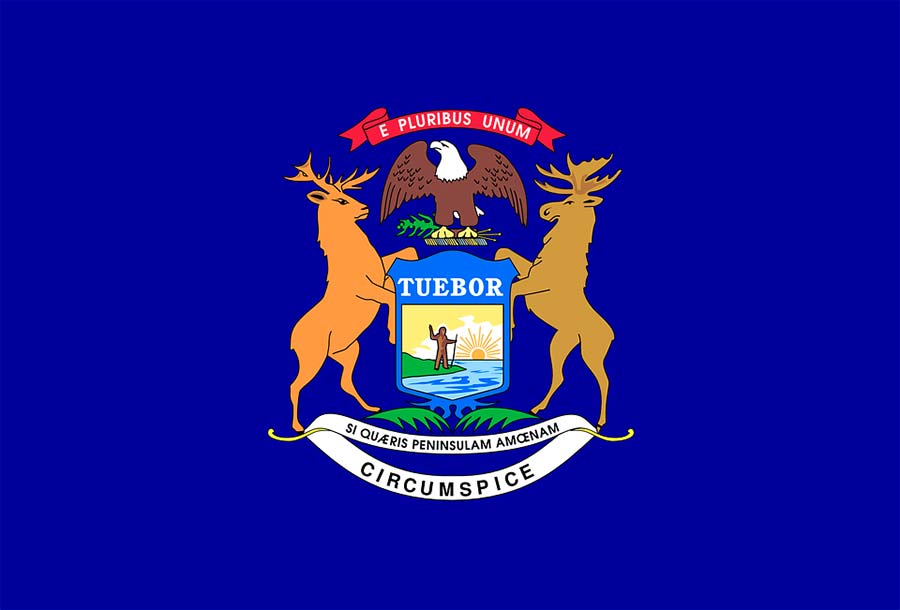 Payday Loans and Installment Loans Michigan: Regulations You Should Know about
To start with, in Michigan, getting an online payday loan is legal. Nevertheless, there are specific limitations you should be mindful of, as follows:
The maximum sum of money you can borrow in the form of a payday loan is $600 – from a single lender.
As a borrower, you aren't allowed to have more than two outstanding payday loans from different lenders.
The maximum repayment timeframe for a payday loan in MI is of 31 days – no extensions whatsoever.
As stated by the law, the APR for a $100 worth loan cannot exceed 390 percent.
In the situation in which you, as the borrower, are unable to repay the loan in time, you have to request an installment payback plan.
What Characterizes Payday Loans?
Evidently, a payday loan extends over a very short timeframe, featuring a small amount of money, of up to $600, according to Michigan Law. In addition, this form of financing is unsecured.
It is relatively easy to obtain, granted that you have a source of income and a bank account. A borrower's reliability is actually assessed on previous paychecks.
Hence, it comes as no surprise that the application process is completed in no time, giving you access to the money right away. So, a payday loan offers a quick and pain-free solution to money problems. It is a quick way to get cash between paychecks if you find yourself in financial difficulty. Preferably, you should take out such a loan if you have the means to repay it as stated in the loan terms. Otherwise, the additional fees and penalties are likely to add up in time.
What Characterizes Installment Loans?
Also on the topic of Michigan payday loans and installment loans, you should know thatinstallment loans comprise of much larger sums of money. Depending on the amount of money you plan on borrowing, the direct lender might check your credit rating beforehand or not. Also, usually, an installment loan is secured by personal property – but this isn't the norm, your individual circumstances matter the most.
As for the interest rate fees, they can go as up as 400 APR percent, depending on the lender and your financial specifications.
Ultimately, the type of loan you should apply for is the one that would work best for you. quick loans and installment loans alike facilitate financial relief, but they are targeted for different purposes. As a golden rule, you should choose financing only when the situation asks for it; otherwise, you might end up in a never-ending debt cycle that will make it difficult for you to minimize your debt. This is why each financial decision requires in-depth thought and analysis.