Payday Loans in Kansas (KS)
Kansas State has a poverty level of 13%, which makes it a little short form the national average of 15.5% in 2017. However, almost 4% of them are unemployed or living at the limit of poverty. Therefore, many people turn on payday loans. There is an estimate of 350 lenders in the whole state – which is a big number. As a result, you can choose one very easily.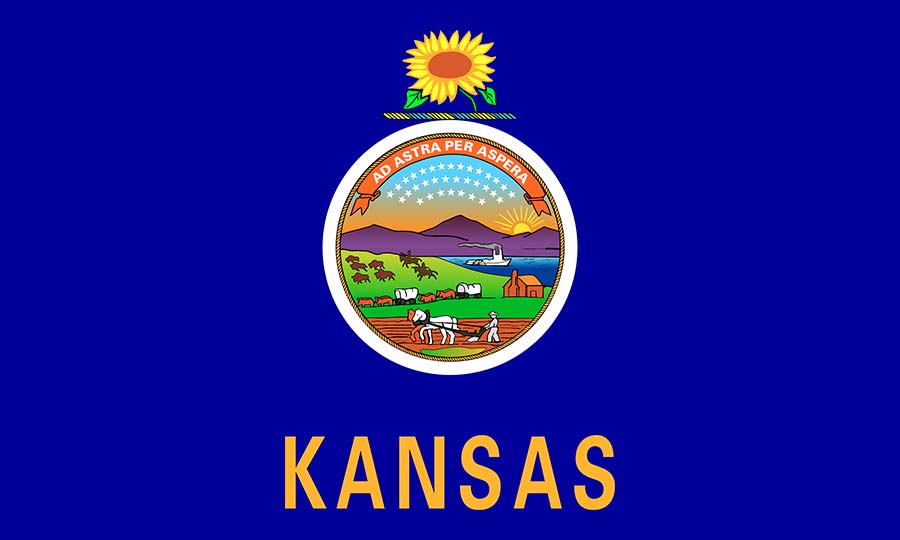 However, to get an idea of the basics before engaging in getting payday loans in Kansas for yourself, you need to do some proper research.
Details about Payday Loans
A payday loan is basically money borrowed from a legal lender – money which you will have to pay back once you have received your next paycheck. Some people run away from this kind of transaction because they can be insecure sometimes.
After you've made up your mind and decided to engage in getting a loan, do some market research beforehand. Certain lenders have some fees that may be implemented on your loan.
The maximum fee is 15% of the money you've borrowed – so please get your calculations right. After you've found your perfect lender, make sure that you have all your documents and paperwork is done and up to date. Most lenders ask for the ID card, some proof that you are hired in order to make the payments and some bank account information.
After all the documents have been accepted by the lender, in a maximum of 24 hours, you should have the money. From this point on, everything depends on you and how you manage your cash. There are certain things that you may want to be prepared for after this.
Risks regarding Payday Loans in KS
The maximum amount of money that you can borrow in Kansas is 500$ for a period between 7 and 31 days. However, there's a catch. The longer the period, the bigger the fees are. So, in order not to sacrifice your entire salary just for only one loan, you should try to figure out some variables regarding your cash flow.
If you have a period that you'll need to return the money, be sure not to get past that period. If you the payment is overdue, then some additional fees could come up when you are late. These fees may put you even more in debt. The lender will warn you about this and the best way to deal with this is to keep in contact with your lender when something happens. Getting some debt stacking up is not in your favor – and dealing with them will be tricky, making you spin in a circle of debt for sure.
To conclude the above statements and information, getting payday loans in Kansas City is simple and straightforward. Also, keep in mind that a maximum number of 2 loans per lender are allowed. Therefore, you should be prepared; if you're in a desperate need of money, do some market research to find the perfect lender.