Payday Loans in Indiana (IN)
Indiana, also known as the Hoosier State, has a serious amount of people that live in poverty – to be more precise, 748,000 out of 6.6 million residents. Therefore, many of its inhabitants will turn to payday loans. Indiana has strict regulations when it comes to payday loans compared to other states.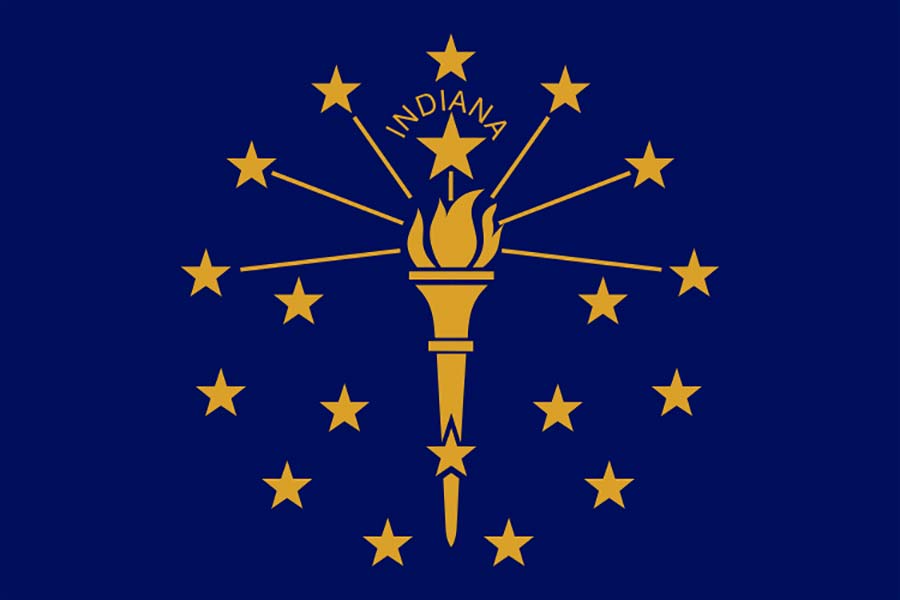 In order to further understand the principle of payday loans in Indiana, you'll need to first understand how these work and what you need to get the money.
Info on Payday Loans
Basically, a payday loan is an amount of money that you borrow from a lender using the right paperwork and documents, and you'll need to return once you get your salary. All you will need in regard to the documentation is your ID card and some paperwork – just to prove that you have an income to pay the money back to the lender.
Before you get into this game, be sure to choose a lender that suits your needs. A proper market research is more than enough. You can choose from 117 different lenders. Once you've chosen your lender, pass the paperwork and documents to him and in 24 hours tops, you'll get the money you wanted.
Managing the money from the point you get it until you pay it is up to you.
Payday Loans in Indiana (Indianapolis) – Risks
As per the above statement regarding the strict regulations, Indiana has some fees that you'll need to pay in order to get the loan. So, the fees are as follows: 15% for $0 to $250, 13% for $251 to $400 and 10% for $401 to $500. It may not seem much, but they are present from one lender to another to make sure that you choose the right one. The maximum amount that you can borrow in Indiana is 500$.
Compared to other states, Indiana has a shorter amount of time to pay the money back. The average in the whole country is from 30 to 60 days, but in Indiana, the limit is 14 days. In this case, be sure to have the money when the time is not on your side.
If by any chance you do not have the money on time, the lender will charge you extra - and you will get into an endless cycle of debt. Be sure to ask the lender what's the extra charges are when you are late, just in case. Also, keeping a close eye on your accounts is mandatory when you've got a debt to a lender. You should also keep in contact with your lender just in case something goes wrong and he will advise you accordingly.
To conclude the above information and statements, a payday loan is definitely risky – but once you have all the proper knowledge about these, you can make it out in one piece. However, a proper market research for some good lenders will ensure you a proper deal and much more – so you can get out of whatever your financial problems are.