Payday Loans and Installment Loans California: How They Work
Getting financing is never easy, especially when you need financial help ASAP. When your time is limited, your possibilities shrink, which is quite discouraging. However, there is still one option worth considering – that of payday loans. The odds are you've already heard of this type of financing, and you've been looking to get more information about payday loans and installment loans in California.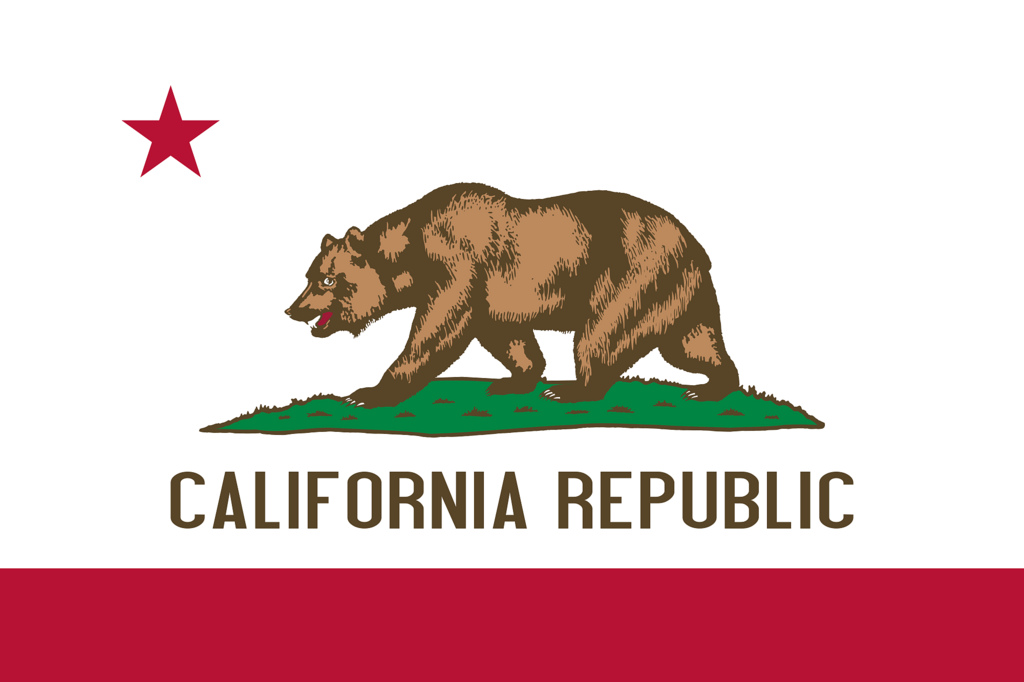 The good news is that you've come to the right place. We'd like to outline the main things you should know about this type of financing.
Payday Loans and Installment Loans in CA: Understanding the Basics
More or less, a payday loan features a rather small sum of money. That's because this is an emergency type of loan, specifically created for those situations in which you find yourself in need of finances. Therefore, the amount of the loan is usually repaid at the next paycheck.
Usually, the application process for payday loans and installment loans California is rather simple and to the point. This is, presumably, what makes them widely accessible to almost anyone. Hence, what you have to do is simple: you are expected to facilitate your identification, banking info and details regarding your employment. Most applications are approved – a stable form of employment is the most important aspect.
After the approval, you will have access to the funds in as little as 24 hours or right away, depending on the lender.
Considering the rapidity of the entire process, payday loans are widely popular. At the same time, because they don't entail a comprehensive credit check, people struggling with bad credit often choose them.
As for installment loans, they comprise of larger sums of money, and the payment is made in the form of installments.
Are payday loans legal in California?
Yes. The biggest loan amount a consumer can borrow in a payday loan is $300. The maximum fee for payday loan is 15% of the face amount of the check up to a maximum of $45.
What Are the Downsides of Payday Loans?
While the benefits of payday and installment loans are pretty crystal clear, the downsides shouldn't be overlooked. Each financial decision comes with its pros and cons, and it's sensible to analyze them beforehand. With that said, the main disadvantage is that payday loans and installment loans are much pricier in comparison with traditional loans.
We're referring specifically to the APR (annual percentage rate) of this type of loans. The APR for payday loans can exceed 100 percent several times. Of course, some direct lenders have more convenient offers than others, which is why it might be a good idea to do some research beforehand.
In addition, some lenders charge high fees, which significantly add up to the original cost of the loan. Thus, if you don't manage to pay the loan at your first paycheck, the fees will add up over the course of time, which could further aggravate your financial situation.
As for the costs of installment loans, these vary depending on your credit rating, whether you go for a secured or unsecured loan, the lender's criteria, and other elements.
To conclude, payday and installment loans come with both good and bad parts. It all depends on your individual circumstances. For some people, they could really be life-saving, especially in the case of unexpected accidents or any unfortunate events.
Nevertheless, if you're dealing with persistent financial troubles, getting California payday loans on a regular basis might only worsen your situation, as opposed to helping you. In addition to that, make sure you collaborate with a lender that understands your financial situation, which is also reputable.